Get Your Optimum Retirement Plan™
We offer this to demonstrate how we can help before you spend a single dollar on our services.
Please note this plan is designed for:
1. Savers who have $500,000 or greater of investment assets (excluding real estate).
2. Savers who are looking for an ongoing relationship with an advisor.
See below for the simple process to get your Optimum Retirement Plan™
This complimentary analysis aims to answer 3 questions:
Are you on track for your retirement and long-term goals?
How can your tax bill be reduced?
Are there any improvements that can be made to your investments?
At the end of the process
At the end of this process, I will ask you to think about it. I'm looking for long-term relationships, not a quick transaction. If you decide that we aren't a good fit, I will happily help you find another professional with the right expertise. There is never a hard-sell to say "yes."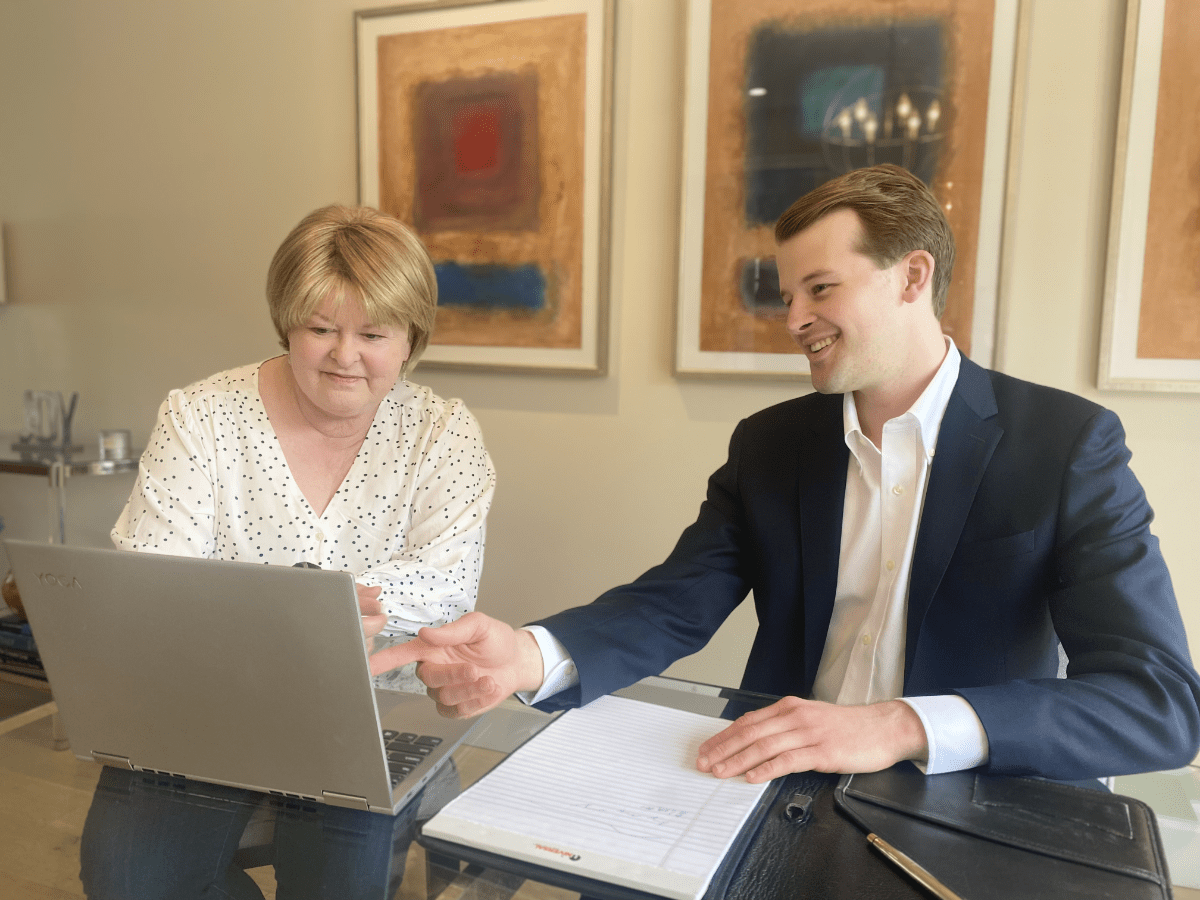 We schedule this meeting after we've decided to work together. We will review your client agreement together, and answer any remaining questions you may have. From there, we set expectations on what you can expect from me as your advisor, and the logistical next steps.
Schedule your complimentary call below!
I'm excited to speak with you. Here's what you can expect from our 30 minute call:
If you aren't ready to sign up yet,
that's okay.
Sign up for our free monthly retirement planning newsletter!