Larry Pershing, CFP®,
RMA®
Hi, I'm Larry Pershing, a CERTIFIED FINANCIAL PLANNER™ and founder and CEO of Optimum Retirement Planning. I focus on helping people age 50 and better with their retirement planning needs.
Having worked in various wealth management firms in my career, I was surprised to discover many firms try to service everyone, which leads them to being average for all. Some are more concerned with amassing client assets than providing customized recommendations.
I started Optimum Retirement Planning™ because I saw a need for specialists to help clients navigate the complex and challenging financial aspects of retirement. Our offering is different. We don't work with everyone. We specialize in helping those who are close to and in retirement. We apply the latest financial research for retirement to help answer your complex financial questions. Click here to check out our 3,000+ person strong facebook group where Larry shares educational content about retirement planning.
When I'm not in the office, I'm on a tennis court, reading a book (finance or science fiction), or spending time with family and friends. I also volunteer for AARP sponsored events that help seniors receive complimentary financial advice. While I live in Chicago, I was born and raised in Los Angeles. I return often, especially during winter. You can take the guy out of California, but you can't take the California out of the guy!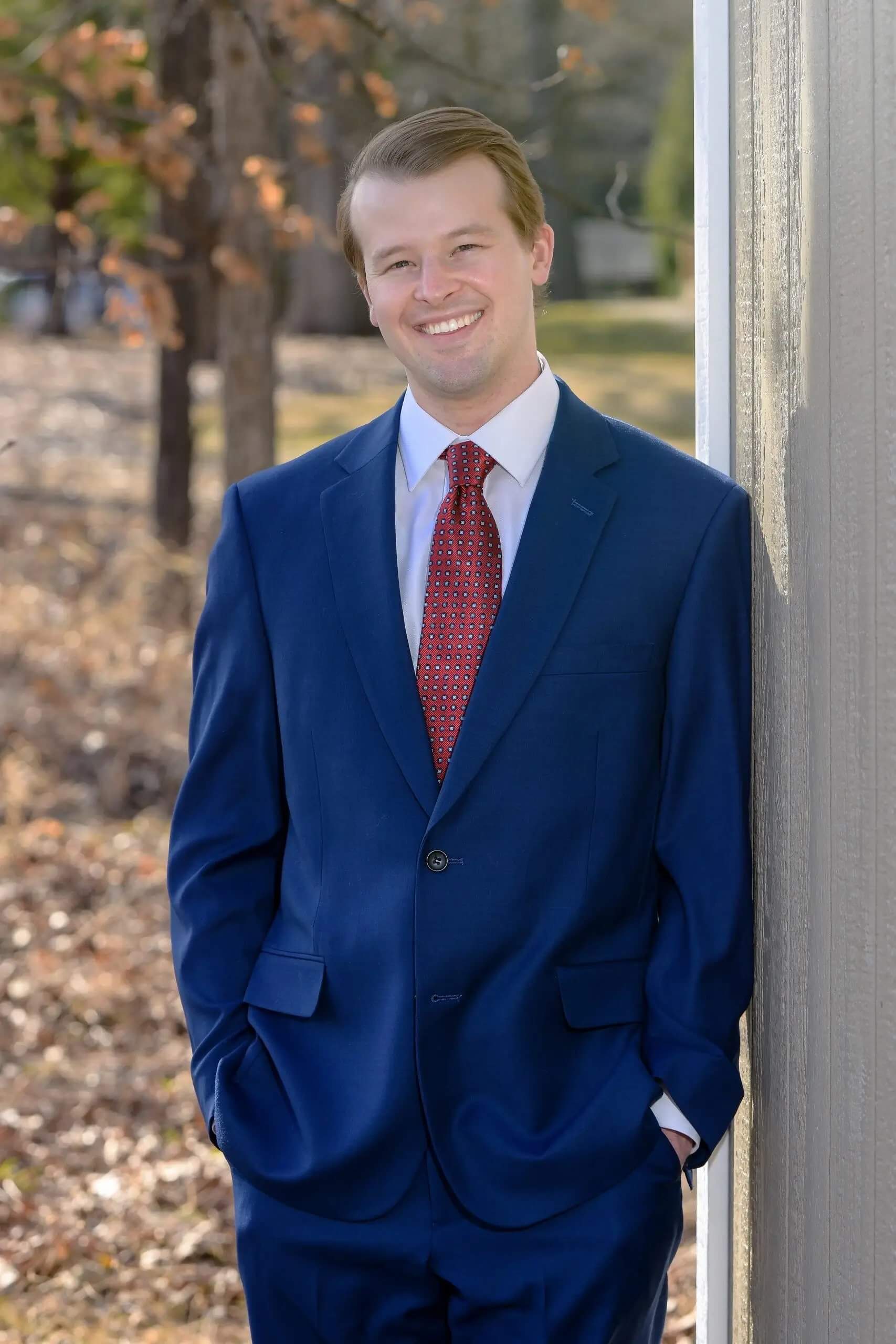 Charles Schwab & Co., Inc.
Optimum Retirement Planning LLC has selected Charles Schwab & Co., Inc. as primary custodian for our clients' accounts. By using Schwab as our primary custodian, Optimum Retirement Planning LLC has access to a wide range of products and services that help us serve our clients, including:
Full range of investment products and trading services.
Technology and service support
Wide array of investment account types including retirement accounts, charitable gifting, and education accounts.
Technology and service support so investors can access all their accounts online and view positions, balances, and account histories in one place.
Charles Schwab & Co, Inc. has more than 30 years of experience serving independent advisors. Schwab was a pioneer in the business of exclusively serving independent, fee-only investment advisors and their clients.
Financial Guidance to Help
You Retire and Stay Retired.